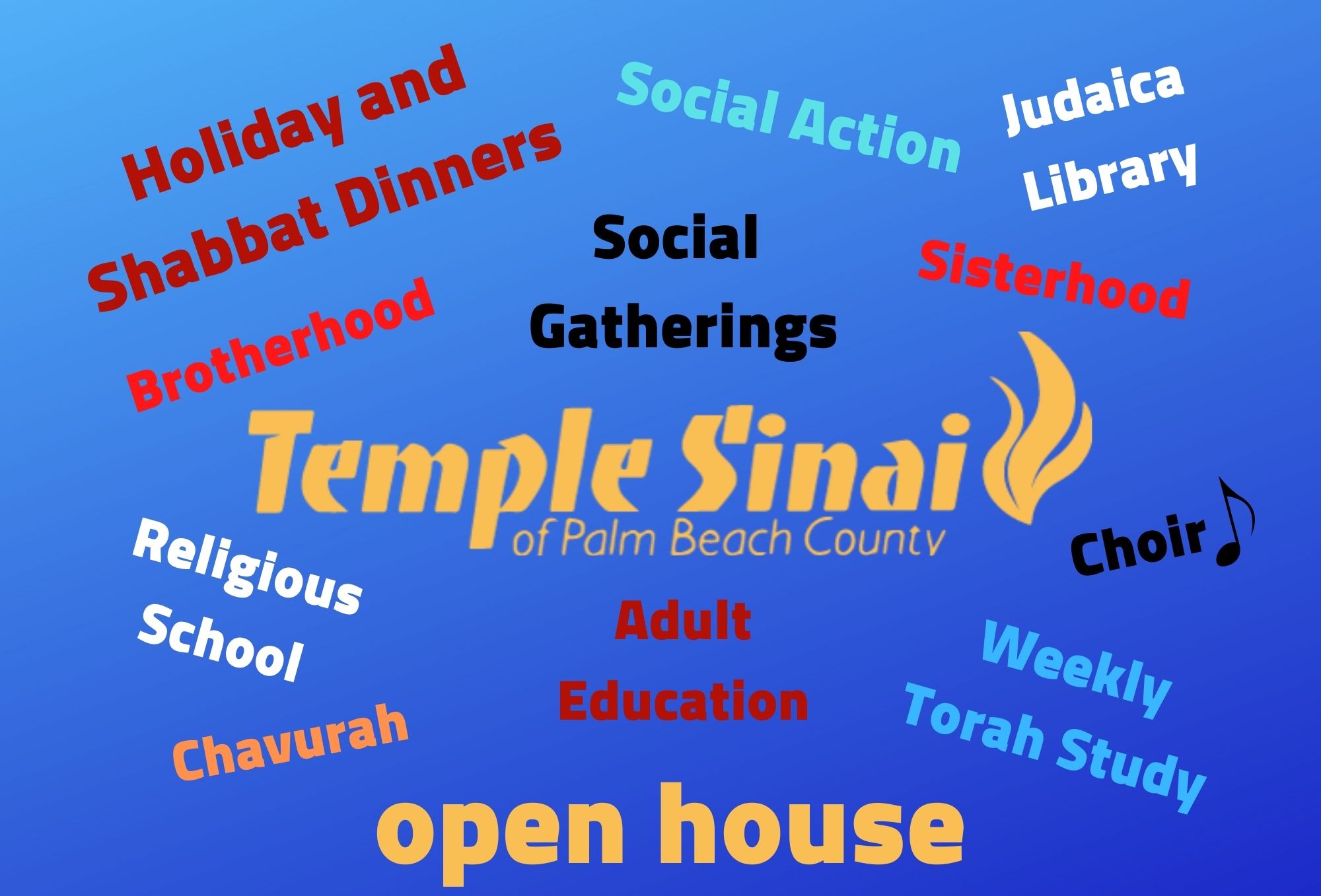 CLICK ON ABOVE IMAGE FOR ADDITIONAL INFORMATION
  The wearing of face masks will be optional for all religious services, religious school when on-site, and on-site temple meetings.    Proof of vaccination will be still be required.  
We will continue to monitor our local community's health and the CDC guidelines for safe gathering. 
---
Growing & Fostering Our Jewish World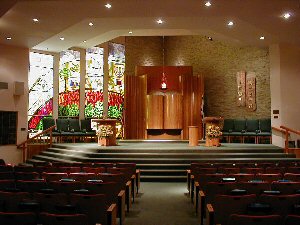 We are a congregation that supports a wide range of programs and activities for members of all ages
We are a community based on inclusiveness, where everyone is welcome, regardless of age, marital status, sexual orientation, a Jew by birth or by choice
A House of Prayer for All People
A place to connect, to learn, and to make a difference.  Temple Sinai of Palm Beach County is dedicated to life-long study, worship and acts of loving kindness
We embrace the call to action to repair the world, and we welcome all to share worship, connection and community
---
---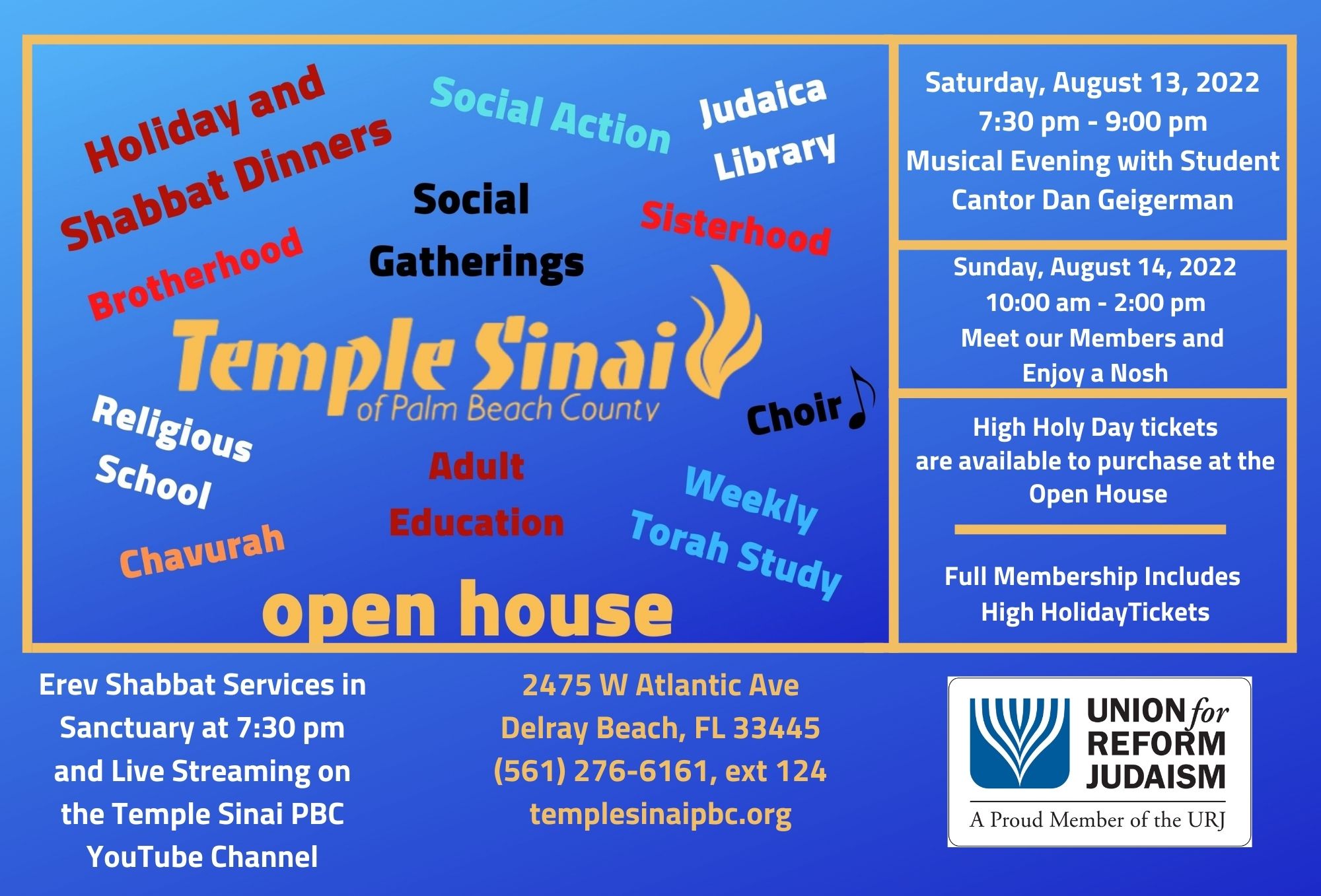 ---
For Information call (561) 276-6161
---
UPCOMING EVENTS CLICK ON EVENT FOR ADDITIONAL INFORMATION
ALL GLASS ART WALL FROM "THE BEGINNING TO THE PRESENT"
ENDOW A TILE WITH NAMES OF FAMILY, FRIENDS, MILESTONES, MEMORABLE OCCASIONS, AND REMEMBERANCES