Rabbi Aviva Bass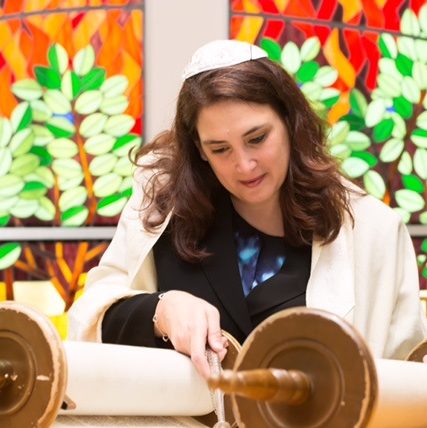 Cantorial Soloist Jake Harris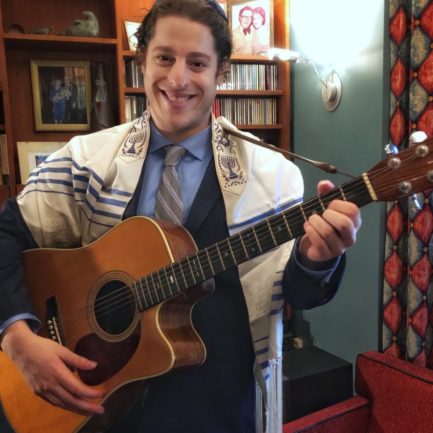 Growing & Fostering Our Jewish World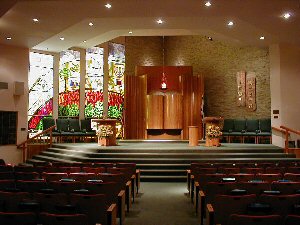 We are a congregation that supports a wide range of programs and activities for members of all ages.
We are a community based on inclusiveness, where everyone is welcome, regardless of age, marital status, sexual orientation, a Jew by birth or by choice
A House of Prayer for All People
A place to connect, to learn, and to make a difference.  Temple Sinai of Palm Beach County is dedicated to life-long study, worship and acts of loving kindness
We embrace the call to action to repair the world, and we welcome all to share worship, connection and community.
FEBRUARY EVENTS-Click on Event for Information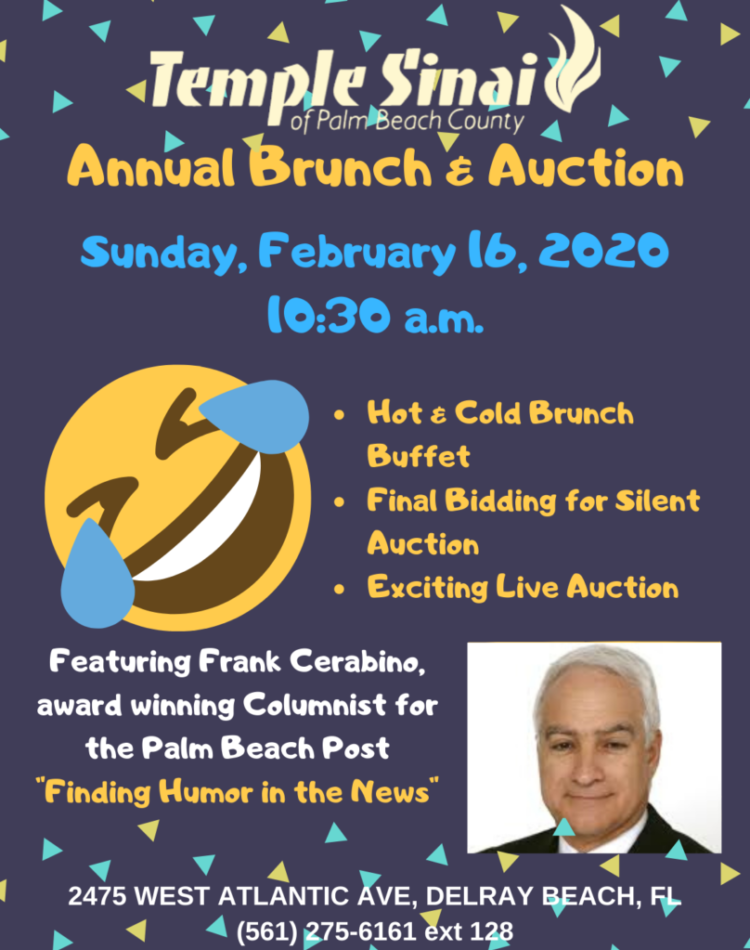 Online Auction Opens February 5