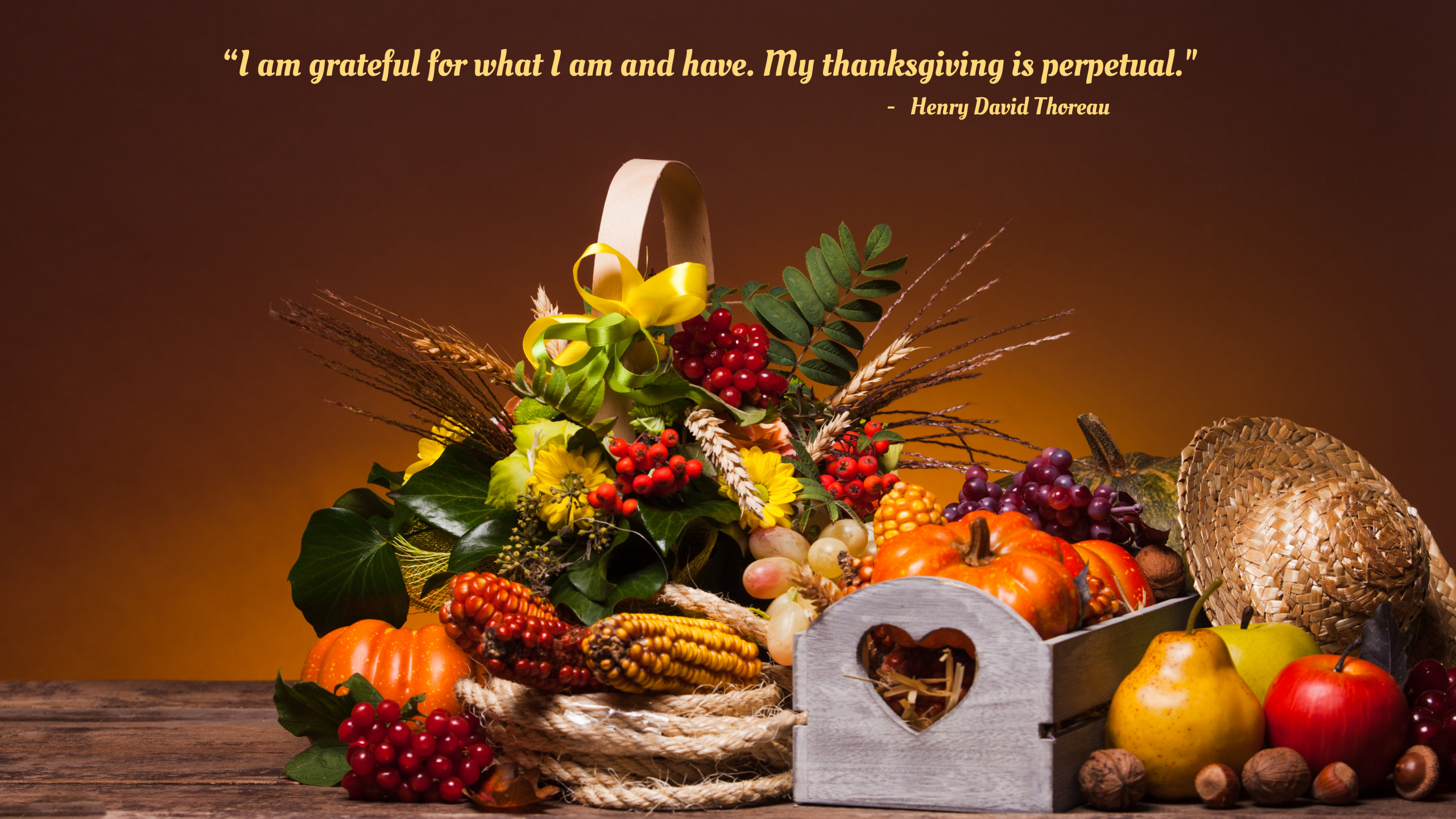 Growing & Fostering Our Jewish World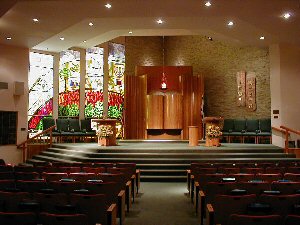 We are a congregation that supports a wide range of programs and activities for members of all ages.
We are a community based on inclusiveness, where everyone is welcome, regardless of age, marital status, sexual orientation,  a Jew by birth or by choice
A House of Prayer for All People
A place to connect, to learn, and to make a difference.  Temple Sinai of Palm Beach County is dedicated to life-long study, worship and acts of loving kindness
We embrace the call to action to repair the world, and we welcome all to share worship, connection and community.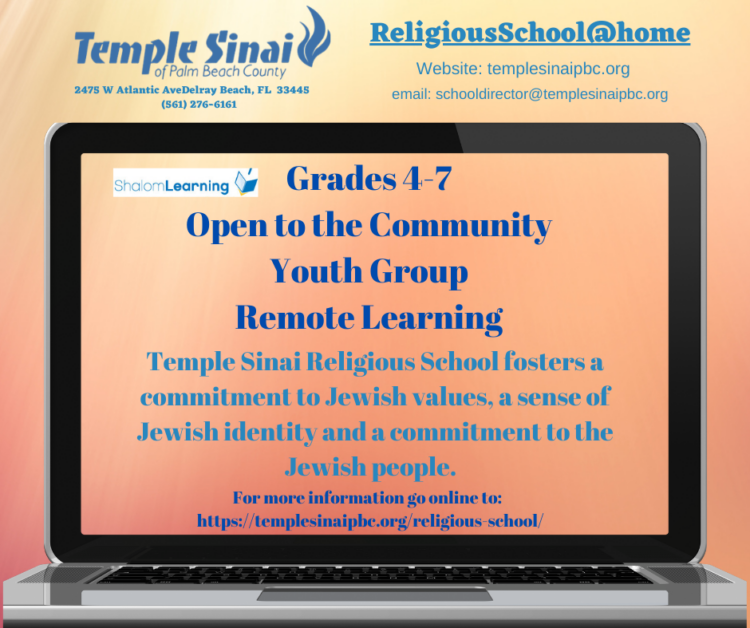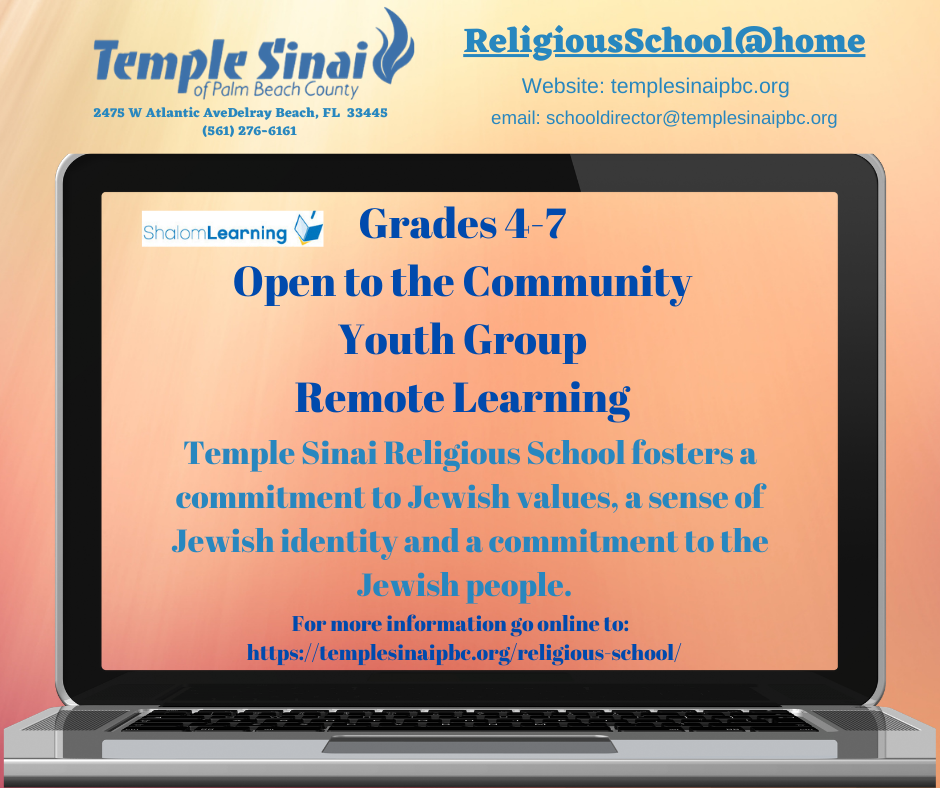 Open Registration for Winter/Spring Session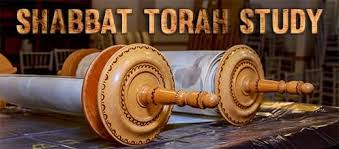 Shabbat Day at 12:00 Noon
Shabbat Torah Study is Sponsored by:
Jane Brown in Memory of her Mother
Dorothy Pasternack Rubin
Laurie & Steve Tamber in Honor of
Steve's 77th Birthday
Contact: TorahStudy@TempleSinaipbc.org 
              for Information 
HighHolyDays@home
Archived Links Below
High Holy Days Service Links
Click Here For Erev Rosh HaShanah, Friday, September 18th 8:00 pm
Click Here for Rosh Hashanah, Saturday, September 19th, 10:00 am
Yom Kippur 
Click Here for Kol Nidre, Sunday, September 27th, 8:00 pm
Click Here for Morning Service, Monday, September 28th, 10:00 am
Click Here for Yizkor Service, Monday, September 28th, 2:30 pm
Clic Here for Neilah Service, Monday, September 28th, 5:00 pm
Important Message from the Clergy and Board of Trustees
All of us are concerned about the spread of the COVID-19 virus.  The health and safety of the community is our highest priority. In an effort to reduce the risk of transmission of the virus, all Temple Sinai group activities are cancelled or held virtually.
We will continue to provide updates through Facebook and our website TempleSinaiPBC.org.  The Temple Sinai Office is open with limited business hours Monday-Friday.
The rabbi will be checking her phone voicemails daily.  However, if you need her urgently, please dial 561-276-6161 x218.  The rabbi is available for virtual meetings and phone calls by appointment or sooner in emergency circumstances
Please click on link below for the temple reopening plan: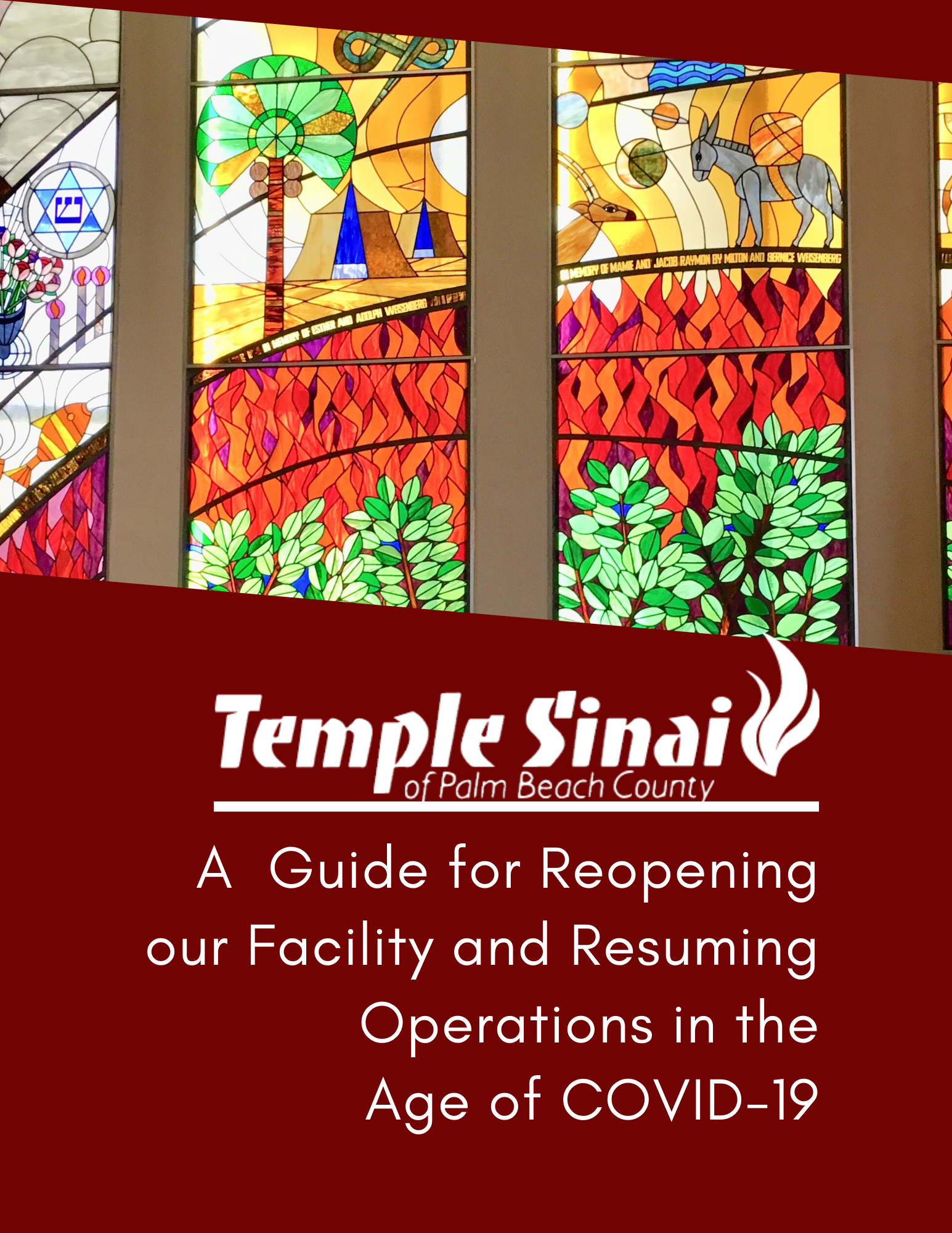 "Royals Who Rocked the World"
From Henry VIII to Harry
A virtual Presentation by Dr. Margery Marcus
Sunday, December 13 at 3:00 PM on Zoom
SAVE THE DATE