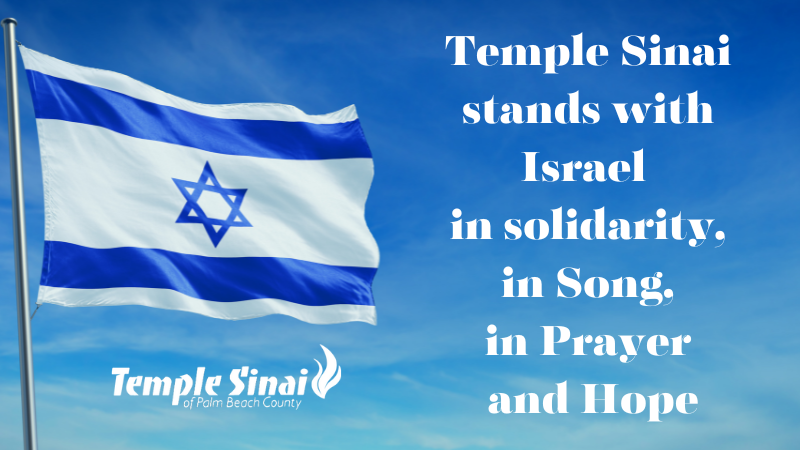 ---
Welcome to Our Temple
                          Growing & Fostering Our Jewish World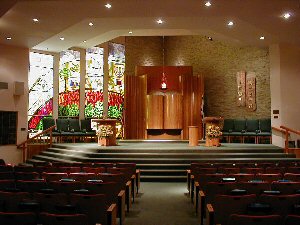 We are a congregation that supports a wide range of programs and activities for members of all ages
We are a community based on inclusiveness, where everyone is welcome, regardless of age, marital status, sexual orientation, a Jew by birth or by choice
A House of Prayer for All People
A place to connect, to learn, and to make a difference.  Temple Sinai of Palm Beach County is dedicated to life-long study, worship and acts of loving kindness
We embrace the call to action to repair the world, and we welcome all to share worship, connection and community
---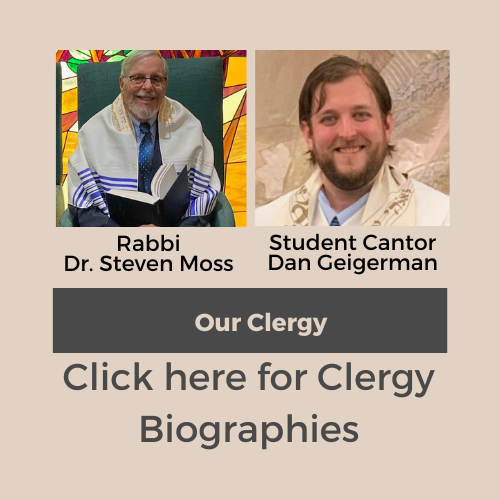 What's Happening at Temple Sinai
 •  Rock the Night Away with the Wolfepak Band on Sunday, January 14th at p.m.  Hear the hits of the 60's, 70's and 80's Tickets on sale starting this Friday night at the oneg or call 561-276-6161 Ext 128 and leave a voicemail to reserve your seats!
•  Thursday night, December 7th   5 -7 p.m.  Let's all meet at Old School Square Amphitheater in Downtown Delray for the Menorah Lighting on the first night of Chanukah!
•  Reserve your seats for the outstanding Spanish River Concert series through Temple Sinai by calling 561-276-6161 Ext. 114 and leaving a voicemail.  One of the Committee chairs will call you back to help you.
•   Tickets for the New Florida Follies, a Broadway style show with the Forever Young Follies Performers on Sunday, March 24th at 2 p.m.  Email Sisterhoodpbc@gmail.com to sign up. 
Lynne & Betti
UPCOMING EVENTS CLICK ON EVENT FOR ADDITIONAL INFORMATION
ALL GLASS ART WALL FROM "THE BEGINNING TO THE PRESENT"
ENDOW A TILE WITH NAMES OF FAMILY, FRIENDS, MILESTONES, MEMORABLE OCCASIONS, AND REMEMBERANCES