Welcome to Our Temple
Growing & Fostering Our Jewish World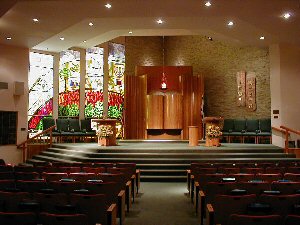 We are a congregation that supports a wide range of programs and activities for members of all ages
We are a community based on inclusiveness, where everyone is welcome, regardless of age, marital status, sexual orientation, a Jew by birth or by choice
A House of Prayer for All People
A place to connect, to learn, and to make a difference.  Temple Sinai of Palm Beach County is dedicated to life-long study, worship and acts of loving kindness
We embrace the call to action to repair the world, and we welcome all to share worship, connection and community
---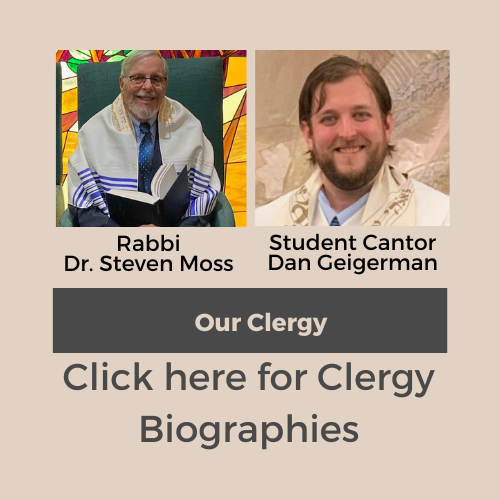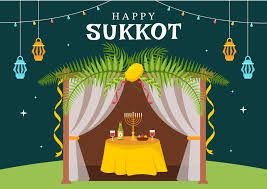 Dear Temple Sinai Members and Friends,
We are now off and running into the new year 5784. 
This Thursday, please come to Temple between 1–4 p.m. to fulfill the Mitzvah of building and decorating the Sukkah.  Plan to attend our Shabbat and Sukkot services Friday night at 7:30 p.m. and Saturday morning 10:30 a.m.
On Wednesday morning October 4th at 10 a.m. I am hosting a class on Sukkot in the Sukkah, weather permitting, or in my office on the subject: Everything you wanted to know and never knew about this wonderful holiday of Sukkot. Fruit danish will be served, so if you plan to attend, please let me or the office know.   Rabbi@TempleSinaiPBC.org
Then on Friday night October 6th, we will celebrate Simchat Torah, with a Yizkor prayer as well, at 7:30 p.m.  But wait, at 6:15 p.m, there will be a Pizza Simchat Torah party for students and their parents, grades 3 and up, who are interested in our Religious School and/or Youth Programs. We will have a Simchat Torah/Shabbat service at 10:30 a.m. on the morning of October 7th. For those who are unable to attend on Friday night, Yizkor will be recited on Saturday morning. 
As you can see, the Temple Sinai Fall season is in full force, so please mark your calendar to join us. 
I want to again thank all who made our High Holy Days the moving and inspiring experience it was. Let us all look forward to a 5784 as a year of learning, socializing, and simply celebrating life as a vibrant Jewish community.
Shalom and Chag Sameach – Happy Holiday!
Rabbi Steven Moss
UPCOMING EVENTS CLICK ON EVENT FOR ADDITIONAL INFORMATION
ALL GLASS ART WALL FROM "THE BEGINNING TO THE PRESENT"
ENDOW A TILE WITH NAMES OF FAMILY, FRIENDS, MILESTONES, MEMORABLE OCCASIONS, AND REMEMBERANCES