Our Doors Are Open!             No Reservations!
We have updated the policy that we sent you last month.  Members AND guests are now welcome to Erev Shabbat (Friday night) services with proof of vaccination provided to the Shabbat greeters at the door (just one time).  
Reservations are no longer required.  Masks are optional.  You may choose a seat in the Sanctuary where you are most comfortable, near others or socialy distanced, your choice. 
We will continue to monitor our local community's health and the CDC guidelines for safe gathering. 
We look forward to seeing your happy faces in the Sanctuary! 
---
                           Growing & Fostering Our Jewish World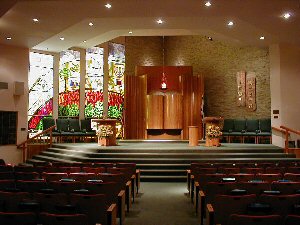 We are a congregation that supports a wide range of programs and activities for members of all ages
We are a community based on inclusiveness, where everyone is welcome, regardless of age, marital status, sexual orientation, a Jew by birth or by choice
A House of Prayer for All People
A place to connect, to learn, and to make a difference.  Temple Sinai of Palm Beach County is dedicated to life-long study, worship and acts of loving kindness
We embrace the call to action to repair the world, and we welcome all to share worship, connection and community
---
2021 GALA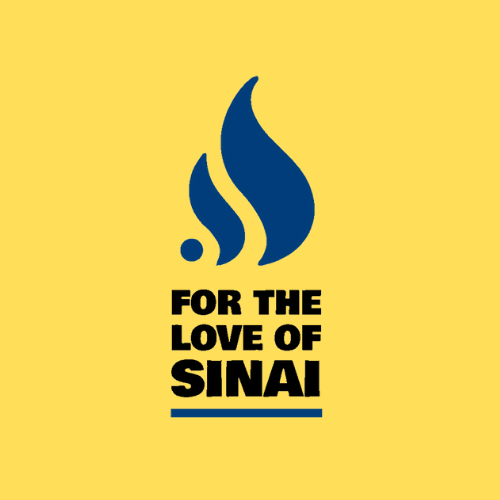 CLICK ABOVE IMAGE FOR GALA 2021 INFORMATION
Temple Sinai is grateful for the very generous support of the following corporate sponsors
---
HighHolyDays@home
Archived Links Below
High Holy Days Service Links
Click Here For Erev Rosh HaShanah, Friday, September 18th 8:00 pm
Click Here for Rosh Hashanah, Saturday, September 19th, 10:00 am
Yom Kippur 
Click Here for Kol Nidre, Sunday, September 27th, 8:00 pm
Click Here for Morning Service, Monday, September 28th, 10:00 am
Click Here for Yizkor Service, Monday, September 28th, 2:30 pm
Clic Here for Neilah Service, Monday, September 28th, 5:00 pm
ALL GLASS ART WALL FROM "THE BEGINNING TO THE PRESENT"
ENDOW A TILE WITH NAMES OF FAMILY, FRIENDS, MILESTONES, MEMORABLE OCCASIONS, AND REMEMBERANCES