Growing & Fostering Our Jewish World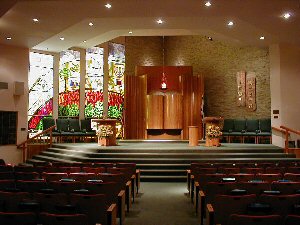 We are a congregation that supports a wide range of programs and activities for members of all ages.
We are a community based on inclusiveness, where everyone is welcome, regardless of age, marital status, sexual orientation, a Jew by birth or by choice
A House of Prayer for All People
A place to connect, to learn, and to make a difference.  Temple Sinai of Palm Beach County is dedicated to life-long study, worship and acts of loving kindness
We embrace the call to action to repair the world, and we welcome all to share worship, connection and community.
A native of Cambridge, Massachusetts, Jake Harris has studied at the Berklee College of Music, New England Conservatory, Longy School of Music of Bard College as well as Hebrew College.  Most recently, in addition to his responsibilities as Cantorial Soloist at a Reform congregation in Massachusetts, he was an education fellow coordinating a 5th grade project between a Massachusetts religious school and students at the Yisraelia School in Haifa, Israel.
"I am so ecstatic to be here with the Temple Sinai Community.  I look forward to coming together in spirit and song," said Harris, who feels strongly that music is an important catalyst for spiritual exploration.   Jake combines voice, guitar and piano to engage congagants in spriritual and meaningful prayer.