Temple Sinai will require face-masks to be worn by all and at all times within the synagogue.  Additionally, proof of vaccination will be required to protect against the spead of COVID-19.
We will continue to monitor our local community's health and the CDC guidelines for safe gathering. 
---
                           Growing & Fostering Our Jewish World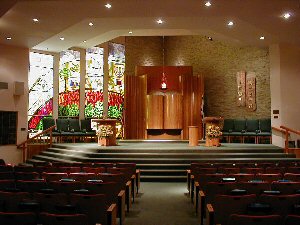 We are a congregation that supports a wide range of programs and activities for members of all ages
We are a community based on inclusiveness, where everyone is welcome, regardless of age, marital status, sexual orientation, a Jew by birth or by choice
A House of Prayer for All People
A place to connect, to learn, and to make a difference.  Temple Sinai of Palm Beach County is dedicated to life-long study, worship and acts of loving kindness
We embrace the call to action to repair the world, and we welcome all to share worship, connection and community
---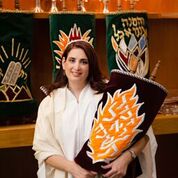 Rabbi Aviva Bass grew up in Coral Springs, Florida where she graduated from J.P. Taravella High School.  A classically-trained soprano, Rabbi Bass studied vocal performance at the University of Miami, where she graduated Magna Cum Laude in 1992, obtaining her B.A. in Music degree with a double major in Judaic Studies. 
From 1993-2000, Rabbi Bass studied at the Reconstructionist Rabbinical College in Wyncote, PA, concurrently studying at Gratz College in Elkins Park, PA, completing this study in 1999 with an M.A. in Jewish Education degree, and in 2000 with rabbinic ordination and her M.A. in Hebrew Letters degree by the Reconstructionist Rabbinical College.
                Rabbi Bass is a proud member of the Central Conference of American Rabbis and is committed to enhancing unity and connectedness among Reform Jews; applying Jewish values to a contemporary life; and, creating a compelling and accessible Judaism for today and the future.               
---
---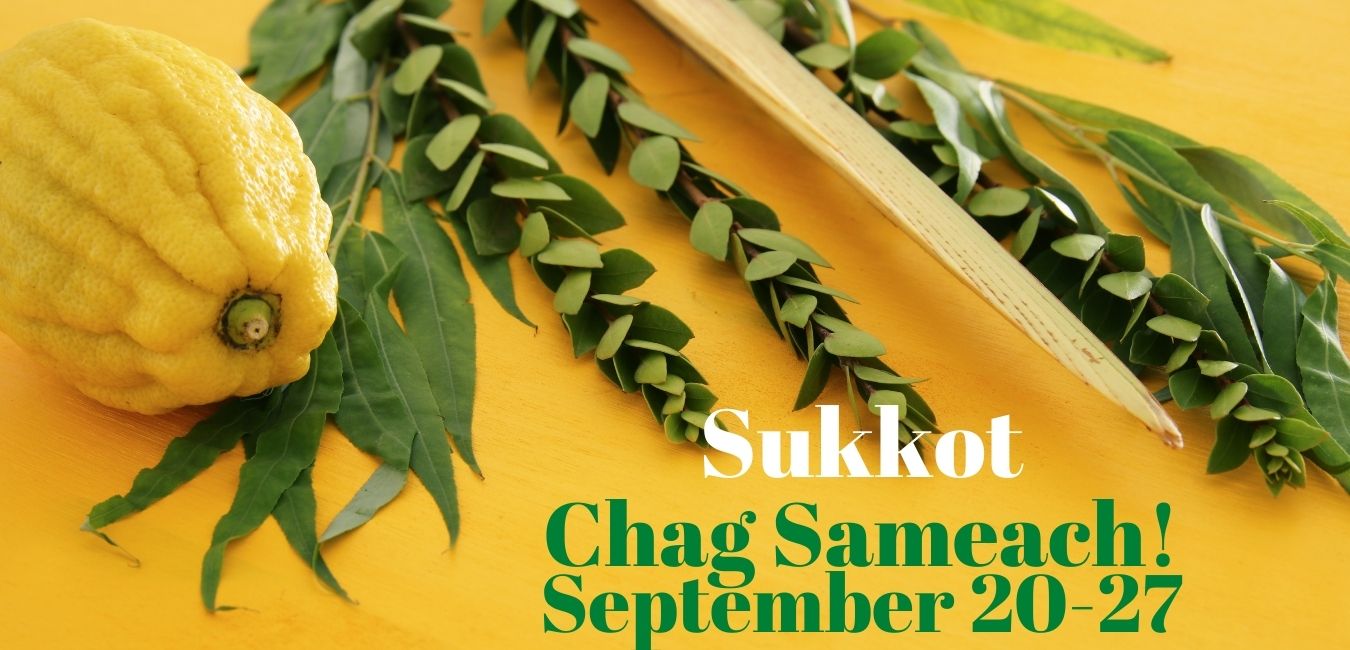 ---
---
​
Yom Kippur Service Links
Rosh Hashanah Services Link –

שנה טובה

| | | | |
| --- | --- | --- | --- |
| | | | |
Click on Above Links to Join Rosh Hashanah Services
---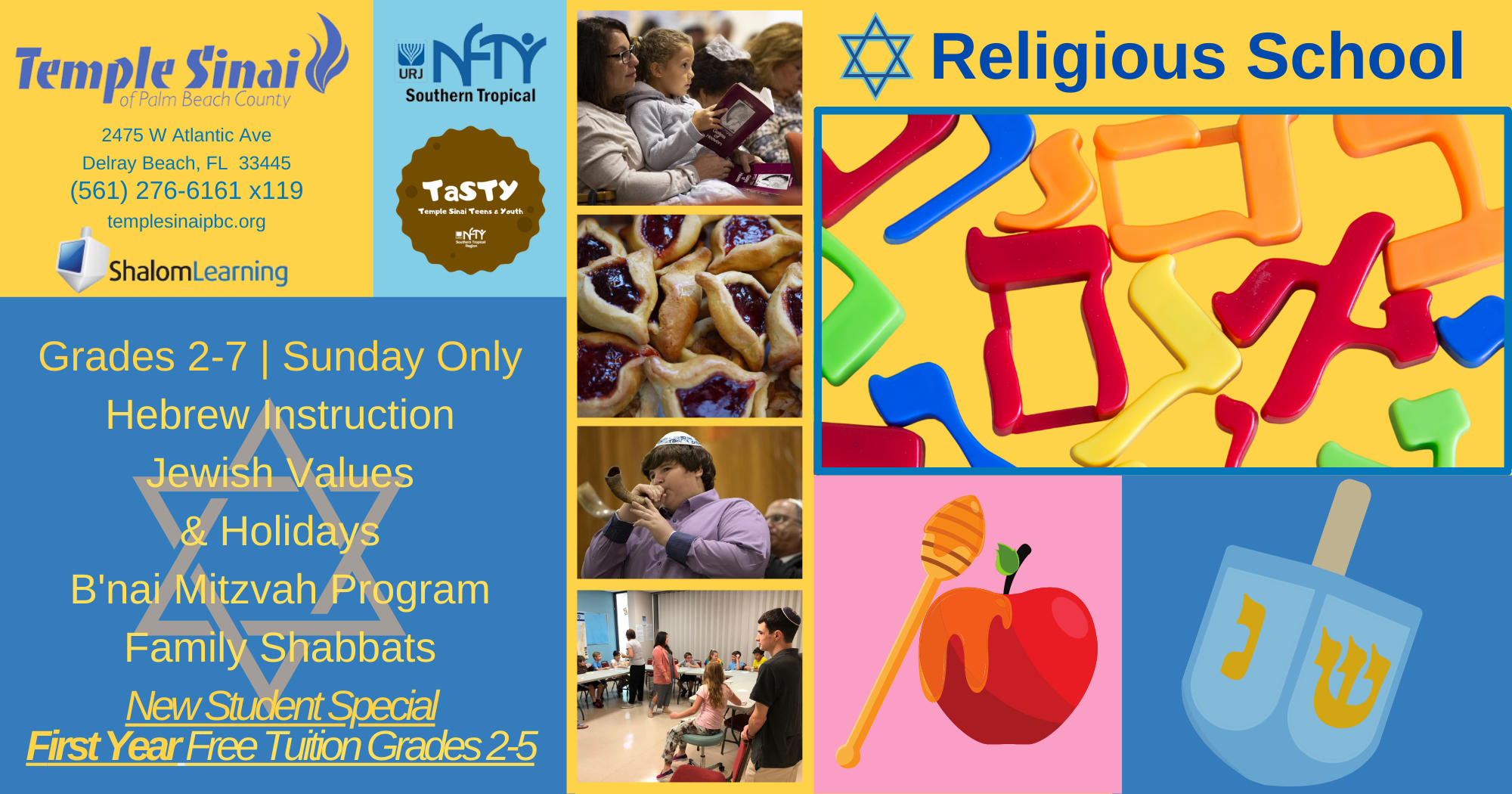 ---
For Information call (561) 276-6161 
---
ALL GLASS ART WALL FROM "THE BEGINNING TO THE PRESENT"
ENDOW A TILE WITH NAMES OF FAMILY, FRIENDS, MILESTONES, MEMORABLE OCCASIONS, AND REMEMBERANCES